The purpose of this website is to develop a broader public awareness of polychromy studies. By using this online service you will be able to gain knowledge of the current research on a museum or institute near you. It is a resource dedicated to research on the use of colour on sculptures and buildings in the ancient Mediterranean world.
On this website you will find an introduction to the field. It also provides information on the history of polychromy scholarship and updated information on current research. The user has access to a database of literature on ancient polychromy and of monuments known to have traces of their original colouring.
Read more here: About
Transmission and Transformation
A three-year programme of research is running until the end of 2016. The project is entitled "Transmission and Transformation: ancient polychromy in an architectural context".
Interdisciplinary collaboration between archaeology, conservation and natural sciences is at the heart of the venture.
We are looking forward to the exciting results of this archaeometric project!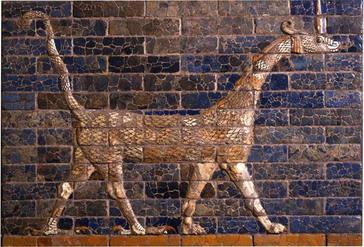 Like us on Facebook and receive updates
Tracking Colour is on Facebook! Find us and like us, and you will receive news and updates from the ongoing research and the upcoming exhibition.
Preliminary report 5 (2013) is available for download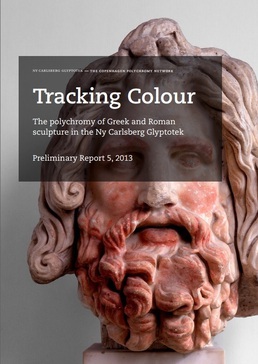 See also Preliminary report 1 (2009), Preliminary report 2 (2010), Preliminary report 3 (2011) and Preliminary report 4 (2012).